It's that time of year again! The holidays are here! Can you tell by my exclamation points that it's my absolute favorite time of year? Lol
Honestly, one of my favorite parts of the holidays is the giving of a thoughtful gift and if you've been a part of the SOE family for a while, you know, another one of my favorite parts of the holidays is creating the SOE "giving guide."
Now, the suggestions on this list are an added bonus to the true gifts of the season… connection, presence, forgiveness, grace, LovE… so, let's all allow the TRUEST, FREEST gifts to lead the way. And then, if we are moved to, give a gift that is given from the heart.
Personally, when I offer up a gift, it is very intentional…. something that I know will brighten someone's world, help further ignite their passions, bring them comfort, joy or uplift their health.
To be able to give is such a gift in itself. One that brings great joy! A blessing that does not go unnoticed.
So, I hope you all experience deep joy this holiday season and in-joy the SOE "giving guide" as much as I in-joyed creating it for you.
So much LovE to you all ❤️
WOMEN
Jenni Kaye Shearling Slide Sandal – Fluffy Feet
James Banks Tiny Asterope Single Migration – Float like a butterfly
Dharma Door Jamina Tote – Totes!
Julia Heffernan Puzzle – Gettin' jiggy with it
Lunya Cozy Cotton Set – The coziest set she'll ever slip over her body ~ 26% off site wide until 29.11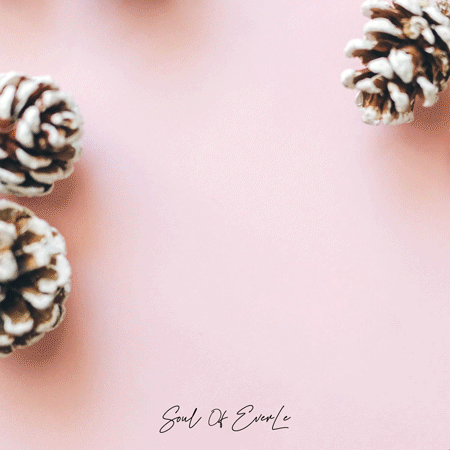 MEN
The Bigger Carry-On – Away we go
Topo Designs Backpack – A little bit rugged, a little bit stylish 
Bottega Veneta Airpod Case – If they're around his neck, he'll never misplace them 
Buck Mason – Sweats he can wear anywhere and everywhere ~ Free shipping on your first order
Huckberry Slipper Boot – Slippers he'll never have to slip out of 
Creator Connect – A one of a kind gift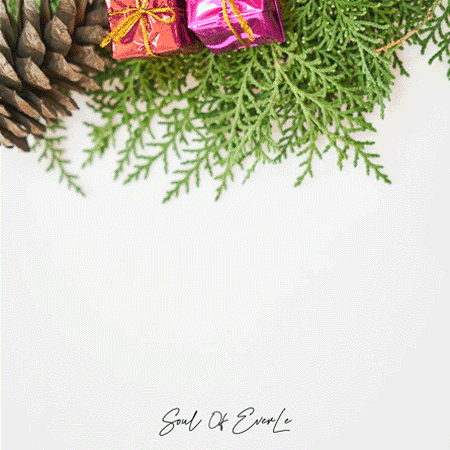 TEENS
Apple Airtag – Tag, your it
HidrateSpark PRO, Water bottle – High tech water ~ 25% off
Inflatable Lounger – Lounge away ~ Discounts storewide
Laptop Stand – Their bodies will thank you later
ALLDOCK Wireless – All together now
Crosely Turntable – Tune in
Herschel Supply Co. Backpack – Carry it all in style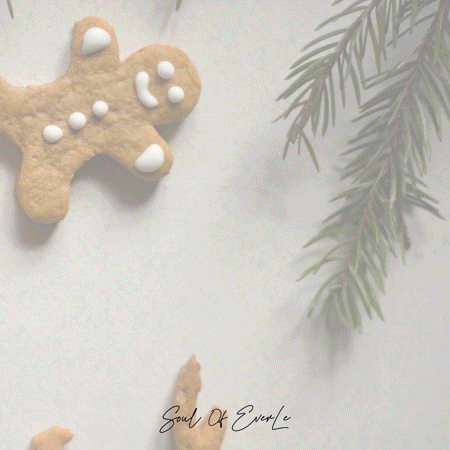 LITTLE ONES
Squishy Gummy Bear Light – A sweet way to light up their world
Shooting Stars Canvas Ball Pit – Have a ball
Moon Doll Stroller – They'll think they've hung the moon
Rainbow Cape – Over the rainbow
Toddler Tower – Future chef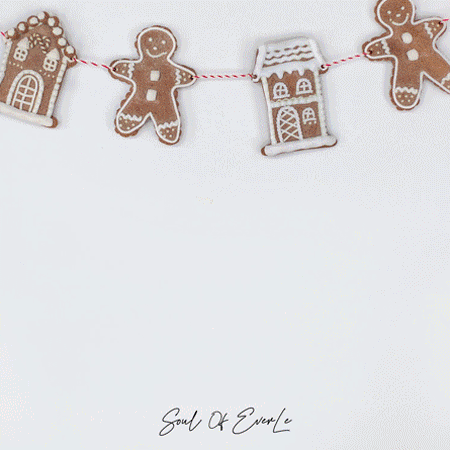 FURRY FRIENDS
AutoDogMug – Fido hydration
Necoichi Cat Head Scratcher Bed – Purr worthy ~ Early cyber deals sitewide
Wickedbone – A bone-afide good time ~ 20% off sitewide
Tiny Tents Tiny Tent – Now everyone has their own place to camp out
Wild One Harness Walk Kit – Their next walk will be a stylish one ~ 20% off all kits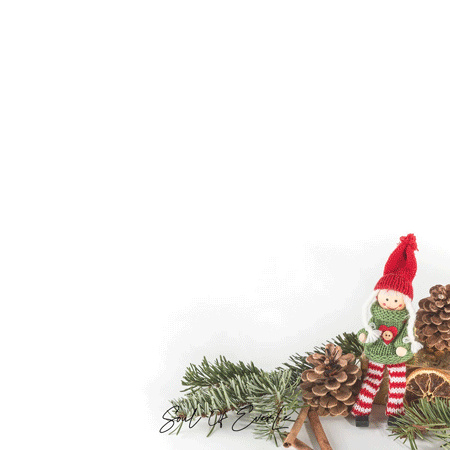 HOME
Astrology. The Library of Esoterica Book – Written In The Stars
Anissa Kermiche Vase – LovE handles
Estelle Colored Glasses – A little something that will make them blush
Judy Kit – Peace of mind ~ Holiday discounts sitewide
Custom Doormat – A grand entrance ~ 50% off all mats
Goddess Crystal Concrete Pot – A celebration of womanhood
Picnic Time Full Bar Set – An at home bar or a portable party
La Fréquence Amen Candle – A prayer to light up their life ~ Exclusive discounts on all single candles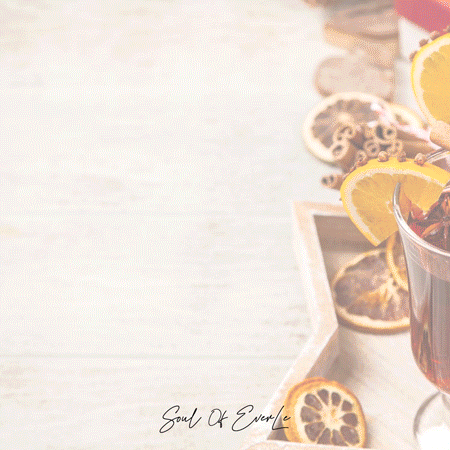 THE CHEF
Gardyn – Who says you need land to grow a garden ~ Save up to $200 on new orders
Traeger Pellet Grills and Smokers – Grill, smoke, bake, roast, braise and bbq
Porter 8-Piece Fridge Bundle – Store in health and style
Dash Mini Waffle Maker – Fresh minis ~ 41% off
Black Round Mod Charcuterie Board – Chop chop
Matte Black Citrus Press – Fresh pressed
Nakamura Copper Tamagoyaki Pan – Egg-cellent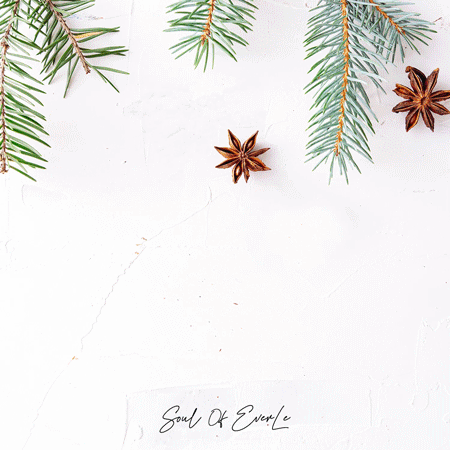 WELLBEING
Biomax 300 – Cellular healing
YuYu Bottle – Warm them up
Herbal Face Food – Good for you skincare
Berkey Water Filter – Pure, clean water
Hinoki Body Oil – Hydration heaven
Braintap Headset – Relax & Retrain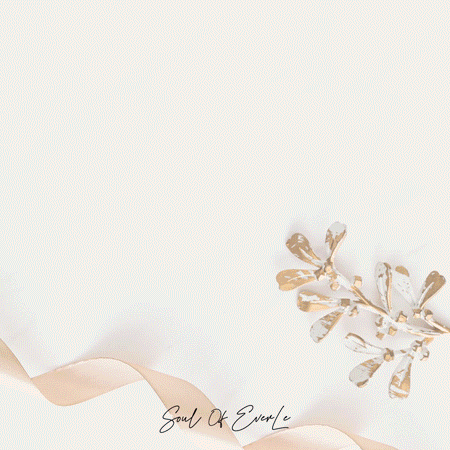 SUBSCRIPTIONS
Athletic Greens – Daily Greens
Seatopia – Clean fish? Is it possible? Seatopia says YES!
Sweet Nothings – Sweet snacks sans the added sugar
Sarah Auster – Bathe in healing sounds
Usual Wines – Healthy Vino (no additives or added sugar and my personal fave)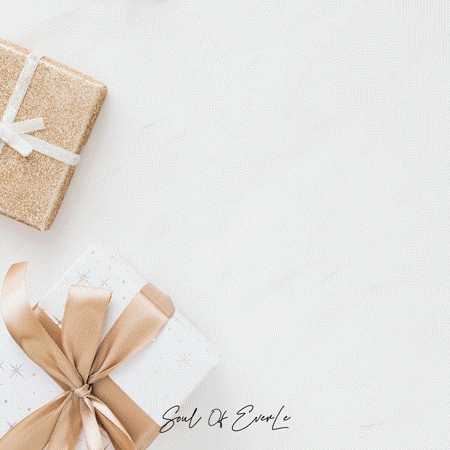 STOCKING STUFFERS
Mike's Hot honey – Sweet and spicy
Portable Desk Air Purifier – Portable fresh air
Custom Lighter Case – Personalize their fire
Manta Brush – No more tangles
Dream Decoder – Dream on
Push Pop Fidget Toy – Stress reliever
Narwhal Speaker Lid – Their tunes and their beverage will never have to be torn apart
Copper String Lights – String up the lights
Good Vibes Cookie – Crystals and cookies… a match made in Heaven
Goshi Shower Towel – My personal favorite shower towel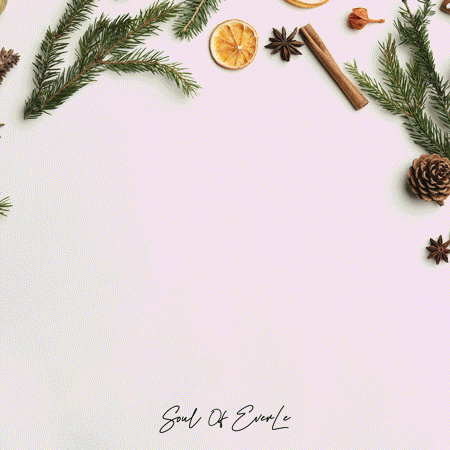 GIFTS THAT GIVE BACK
Confidence Necklace – Raise them up
Artisan Beaded Feed Bag – This stylish bag provides 185 school meals
Linen Venice Sheet – They sleep well and someone else sleeps safer
The Nature Conservancy – A $10 gift plants as many as 5 trees
Stripey Bee Cocktail Shaker Set – Add a little honey to you cocktail and save the bees while you're at it
Jewel Garden – The gift of succulents provide safe and clean water
Classic 1973 : Wool Sweater – Take a stand and support reproductive health