Hi my LovEs!
Wanted to share a few things that have popped up on my radar this February that have been livening up my world and nourishing my body. Hope you all are having a great start to your month.
I discovered this argan oil infused eye serum while on vacation in Mexico. I LovE how soothing and moisturizing it is without feeling heavy. Plus, I respect the brand and what they stand for. Kahinadonates a portion of their proceeds to the Berber Women of Morocco and their communities. ❤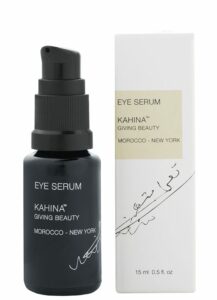 This woman. This book. Her wisdom.
It will change your life! I read a passage from it daily for instant inspiration and a lot of the time, a swift kick in the ass that only Cheryl knows how to articulate so eloquently.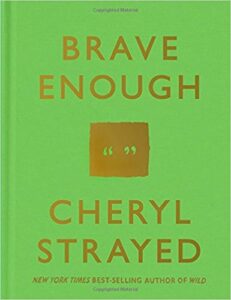 Who's ready for summer and air dried hair? Who am I kidding, I air dry my hair all year long. I adore this organic sea salt spray with natural gold mica, providing a subtle shimmer that gives your hair and your life a little extra sparkle and LovE. It smells heavenly too!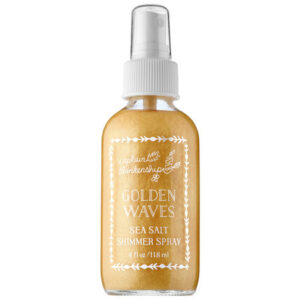 I am currently wearing a couple of these little beauties everywhere I go. They have many stones that offer support in different areas of life from clarity, protection, balance, LovE and beyond. I have infused each of mine with my own prayers, blessings and intentions. You'll never take them off!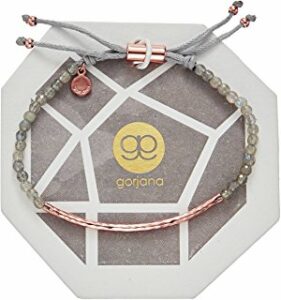 The "Deluxe Moon" App is an incredibly comprehensive app that allows us to follow every stage of the moon cycles. Honestly, there is so much information that it is a bit overwhelming at first, but when you get the hang of it, it's fantastic. I find it helpful in understanding what energy each day of the moon ushers in. If you are at all interested in following the moon cycles, a beginner or are an avid moon god/goddess already, I HIGHLY recommend downloading this little gem.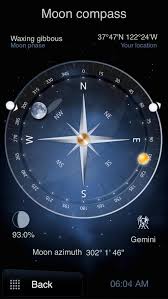 Drop everything you're doing and order this stat! It's pure heaven in a bag. I found it to truly helps support a restful nights sleep. Hands down, it is my favorite bath soak I have ever used.