Rediscovering Feist "The Bad In Each Other", Damien Rice "The Blowers Daughter" & "9 Crimes" and Paulo Nutini "Iron Sky"

My go to site for all things astrological and mystical. It's not just a breakdown of the moon and stars, but deeper visions and ponderings to support our awakening.
On the daily, I find very useful information and soul stirring inspiration on this social platform. There are some incredibly intelligent and meaningful blogs to be had. Make sure to follow my two favorite bloggers, Umair Haque and Charlie Ambler.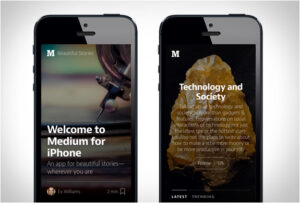 There is so much intelligent information here and I love that they view success through the lense of a whole person-body, mind and spirit. Within a couple of articles, you'll be motivated and ready to conquer the world.
Guru Jagat introduced me to Kundalini Yoga just a few months ago. The shift in my life and energy has been profound. If you are ready to shake up your world a bit, in the best way, and tune into ancient wisdom for wellness and beauty, Guru Jagat's book will guide you on a powerful, new journey.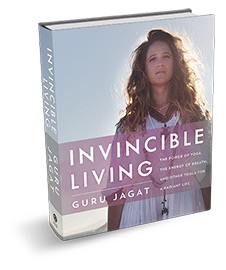 Ashley has been helping me heal through breathwork and meditation for over a year now. Her teachings are life changing. Check out "The Journal" on her website, follow her on Instagram and if you have a chance to take one of her workshops or work with her personally, I HIGHLY recommend it.