Lately, meat has not sounded very appetizing. Maybe it's the warmer weather or my body going through a shift, but I just haven't craved it at all. It's been mostly fish and veggies on the menu, which has left me with very little variety… #boring!
This tastebud renewal hit the delete button on a lot of my go to options for lunch, so I decided to do some research on a few tasty, meat free sandwiches. I found some great ones! These are healthy, on the lighter side, pretty quick to whip up and SUPER delicious. The hubby even loved them too!
Avocado and Pea Smash
From begoodorganics.com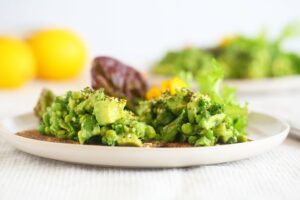 Sweet Potato, Hummus and Greens Wrap
From theawesomegreen.com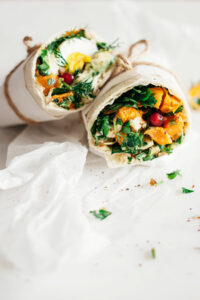 Smashed White Bean and Avocado Sandwich
From culinarycolleen.com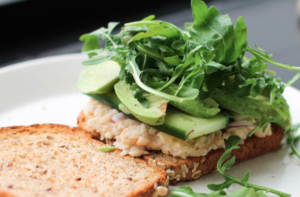 forEver Le tips…
If you're wanting to save a few calories and not create such a massive sandwich, make the sandwiches open face with only one piece of bread.
If you are gluten free, cutting the carbs or just want to try something new, here are a few tasty bread and wrap alternatives.
Do you have any meatless sandwich recipes? If so, please share and happy sandwich making!