Need a refresher for this Memorial Day Weekend? Whether you're wanting to liven up your H2O or ready to partake in a little adult beverage action, we've got you covered. Either way you go, make sure to stay hydrated this holiday weekend and always drink responsibly.
Strawberry, Lime, Cucumber and Mint Infused Water
From wholefully.com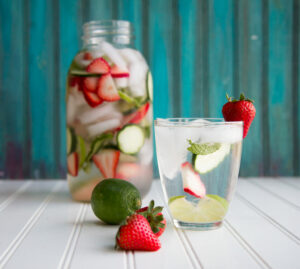 Watermelon Breeze
From keyingredient.com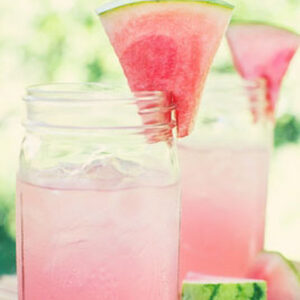 Liven it up by adding your choice or vodka or white rum
Fresh Peach Gin and Tonic.
From howsweetitis.com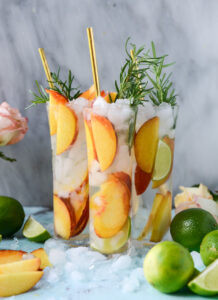 Spicy Cilantro Lemonade
From goop.com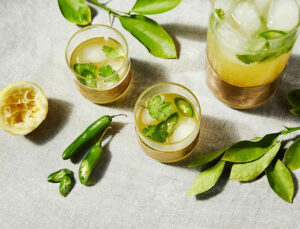 Liven it up by adding your choice of silver tequila.
Do you have a favorite drink you'll be making this weekend? If so, share below.
Much gratitude to all of those who have fought and served our great country. Wishing you all a Happy and Safe Memorial Day.