space. what's your relationship to space? what's the first feeling that comes to mind when you hear the word space? if nothing springs forth right away, see if the following helps you to gain some clarity.
how does it feel to create space in your body? when you stretch, practice yoga or get a massage, does your body drink it in and relish in the new found expansion or does it recoil back into the tight patterns that feel familiar?
how about space in your schedule? if you were told you now have ample space in your schedule to rest, play, create, to do anything you desire, what comes up for you?
how does it feel to create space within your home, amongst your things? when you do a deep cleaning of all of your belongings, does it feel like a weight has been lifted or do you feel a sense of loss, lack, or the need to fill the space with new items? what does is say about you now that you have "less?"
and what about space in your mind? if you meditate, when you do, how does creating space within the mind make you feel? does the space feel empty and anxiety provoking because your not using your mind to problem solve and be "productive" or does it feel full of possibility, full of freedom, full of the truest YOU?
for me, a lot of these questions could be answered with both/and. how about you?
i began exploring this idea of space as i've been gifted a lot of it these days, especially within my schedule. some of that space was forced… hello sickness back in december… and some of that space has been chosen, but nevertheless, lots of space.
within this space, here's what i've discovered for myself….
space, for me, feels uncomfortable. though i have learned how to slow down and allow my body rest, after a few days of slow, i get really bored and restless. i'm aware that i'm constantly looking for ways to distract myself from said boredom, but never have i dared to examine what may be lurking underneath that boredom. i've attempted, actually, but i've found my focus landing on the boredom and not venturing underneath it. i've been well aquatinted with the discomfort space brings up for me for quite some time, but i've never quite touched upon the root of WHY it feels so uncomfortable… until now.
so, here we go… my big ahhh ha…
space, for me = worthlessness
wow, that's even difficult to write. the weight of that realization hits me right in the gut. the grief that arises is heavy.
throughout my life, ever since i was a child, a full schedule equated to being wanted, making money, security… so, recently, when i've had copious amounts of time at home, you can only imagine the feelings space has brought to the surface. feelings of lack and worthlessness, grief…. very scary, core wound feelings, sitting right underneath the boredom, which has kept me reaching for everything in sight to not touch upon, what feels like death to me. and as i name off what i'm reaching for, most would think that i'm really taking care of myself, which i absolutely am and it feels good, but the daily sauna session, oxygen session, yoga session, workout, cooking, meditation, breathwork, candle making, writing music… even writing this… if i'm REALLY HONEST, it's a way for me to fill the space, so i don't have to feel worthless.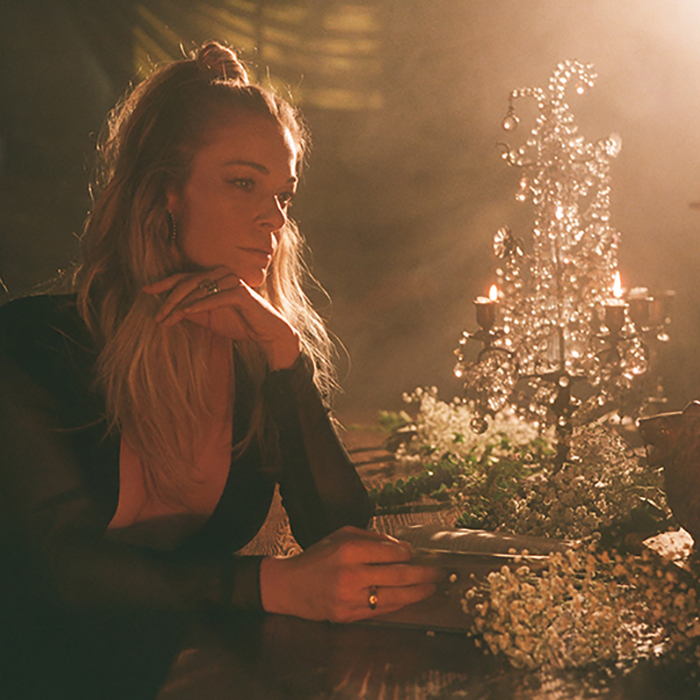 which leads me to the next question… what would it feel like to choose all of these things i list above, or any of our choices for that matter from a place of worth? how would the energy shift around our "doings," our creations, if we did them out of worthiness instead of using them as a catalyst to prove our worth?
the idea of inherent worth, that we are worthy, just because we exists has not ever fully landed with me. it's a nice idea, but i have yet to take it into my being. the whole idea seems a bit elusive.
as you can see, i have a lot of clarity and a lot of questions. sometimes, i think, the clearer we become, the more we realize just how much we don't know… and that's ok. and maybe sometimes the deepest question don't have clear answers, especially right away.
i must say, as i ask this question around inherent worth, and recognize, as a humanity, how much we've bought into the idea that our worth must be chased down, hard earned, the well of grief that arises is DEEP. it's a grief that exists, not only for myself, but for all of humanity. it's painful to touch, but also beautiful, because i feel the oneness of our connection, of our heartbeat, of our wounding. and as this grief arises, i find myself pausing from writing to allow it in and honor it, to honor you and me.
here's what i've also learned in the midst of space, in this season of my existence, there's is abundance in places i have not recognized before. mainly because, like most of us, i have valued money, success and businesses over the things in which my life is full of in this moment.
i am abundant in time, pleasure, rest, connection, creativity, and though i may not be rewarded with applause or money for this pause in my life i have been able to let a new kind of abundance into my heart and am deeply grateful for the lessons i am learning and the treasures and pleasures in every day life that i am discovering.
i feel like i am beginning to allow my own satisfaction, joy, health and contentment to be enough instead of having to always rely on an external exchange to prove my worth. this is a form of currency that money or accolades could never provide.
so, with this new found awareness, i'm beginning to relax more into this gift of spaciousness, instead of trying to claw my way out as fast as my hands can dig. there's real joy here, in the letting go, in the surrender and maybe a new found sense of worth that springs forth and can only be found within.
i wish this for you too.