Happy Memorial Day Weekend my LovEs! I hope you all have exciting plans ~ plans that leave you feeling more connected and your heart overflowing with joy. A lot of our plans will be revolving around food and drinks this weekend, so I wanted to throw a few nonalcoholic options in the mix. Lately, It's been a personal choice for me to celebrate without unconsciously overindulging in too much alcohol or even abstaining completely, one that I have found to be incredibly liberating, although, in certain situations, difficult. Alcohol is an elixir that makes it easier for us all to let our walls down. I'm kind of an introvert and a drink or two in social situations always allows for a little "extra" of me to emerge. I'm sure a lot of you can relate or could at one point in your journey. However, in all my growth, I have realized I'm pretty freaking ok as I am, whether quiet or Ms. Disco Queen, LOL! I have just been wanting a different experience and so, I am giving myself just that. Don't get me wrong, I'll have a glass of wine here or there, but the decision is made from a very conscious place. So, with all that said, I have found some fantastic, refreshing "mock tails" for my sober LovEs and anyone who may be wanting to experiment with a little less booze this Memorial Day Weekend. Here's to less headaches, clearer minds, deeper, honest connections, fitter bods and gloriously fuller wallets! For anyone who is serving or has served our country, those who have paid the greatest price, their lives, I deeply honor and thank you, this Memorial Day Weekend and always.
In-Joy!
Watermelon Fizz Mocktail ~ Homegrown Provisions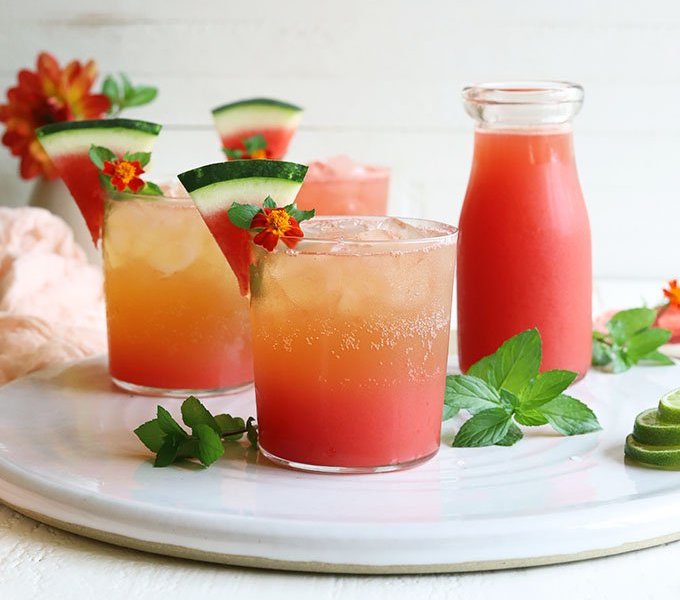 Alkalizing Blackberry Cider Fizz Mocktail ~ Hello Glow
* SOE Tip ~ I like to make my own blood orange sparkling water. I have yet to find one that I like. Use 3 ~ 4 large blood oranges, enough for 1 cup when juiced and a large bottle of your favorite sparkling water. Voila you've got yourself some homemade, blood orange sparkling water.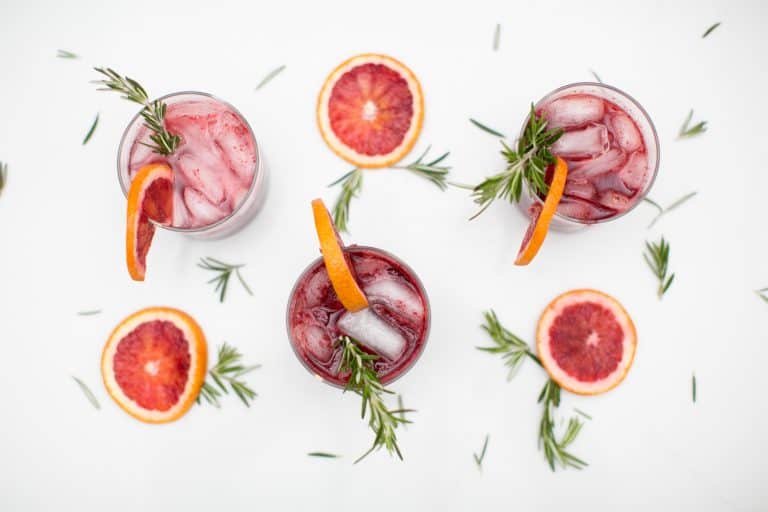 Strawberry Basil Sodas ~ Fork Knife Swoon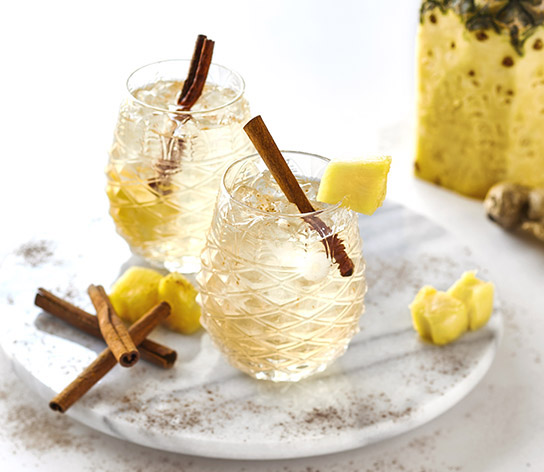 * SOE Tip ~ Use Topo Chico sparkling water. Hands down, the best sparking water you'll find anywhere! I highly recommend tracking some down.