The Holidays are here and so is our annual SOE holiday gift guide! Giving the perfect gift that brightens up a loved one's world brings great joy, not only to the recipient, but also the giver. Myself and the SOE team, (party of 1 incredible human, Hannah), have curated diverse lists, full of gifts specifically tailored for pretty much anyone and everyone on your list. So, dig in and enjoy the season of giving! And while you're at it, gift a little something to yourself. Remember, LovE and our presence are the greatest presents ever! So, no matter what material gifts you are handing out this holiday season, always extend the gifts of kindness, an open heart and unconditional LovE. Here at SOE, that's what we wish and extend to each and every one of you. Happy Holiday Gifting!

Gift Guide For Women

Le Labo Engraved Fragrance Travel Tube and Rose 31 Perfume
A heavenly fragrance in pretty packaging. You can even personalize the travel tube!
An investment, forever piece that's pure style.

Baby Anything Devotion Pendant
Dainty and meaningful. Keep the mother by you always.
Fair Trade, handmade slippers they'll never want to take off.
Cozy meets Fashion…the best combination.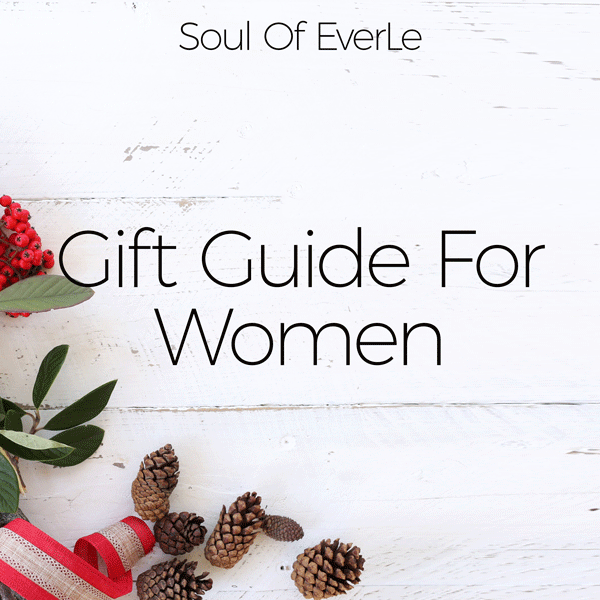 Gift Guide For Men
Because everybody deserves to comfort of a onesie!
Their own personal bonfire. A must for any outdoorsman.
AirPods with style! Why only white when they can have any color they want?!
*Available from January
Capture every moment! The Mavic Drone takes stunning footage and is as compact as they come.
Every man needs a dapper sweatshirt.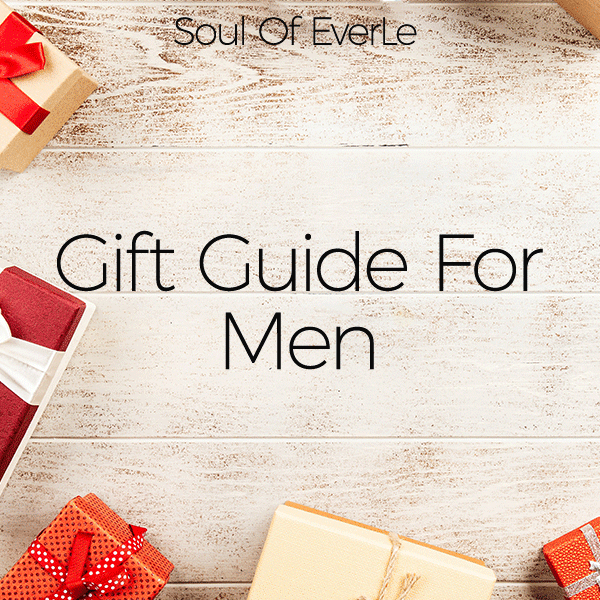 Gift Guide For Teens
All their charging needs fulfilled in one organized space.
Hair styling greatness minus the burn.
A modern spin on a vintage classic!
Homemade Boba Tea… delicious times.
What teen doesn't want their own fridge and a retro spin for added coolness!?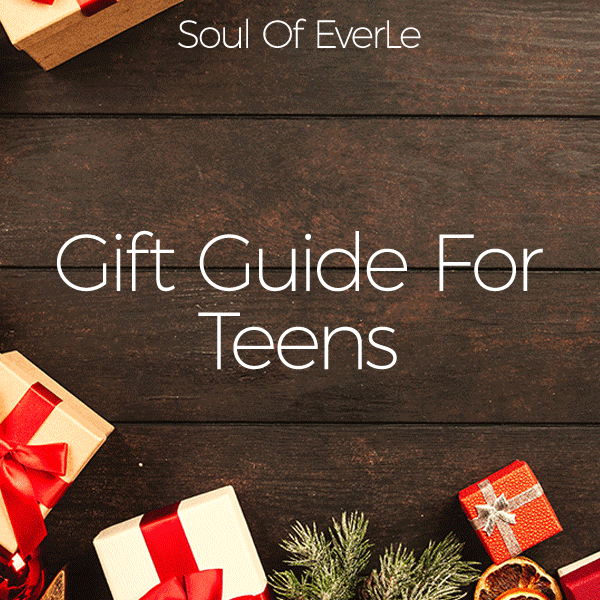 Guide Guide For Little Ones
Kids have fun, learn what it means to stay active and earn points towards UNICEF donating meals to malnourished children in need.
Teaching kids about inspiring women who have changed the world through play.

'I Can Change The World' Personalised Book
Little ones will LovE seeing their name and being inside the story.
Help the little ones understand the concept of time through this innovative clock.
Eco friendly fun! A rocking Pegasus, a walking tricycle… so many fun things.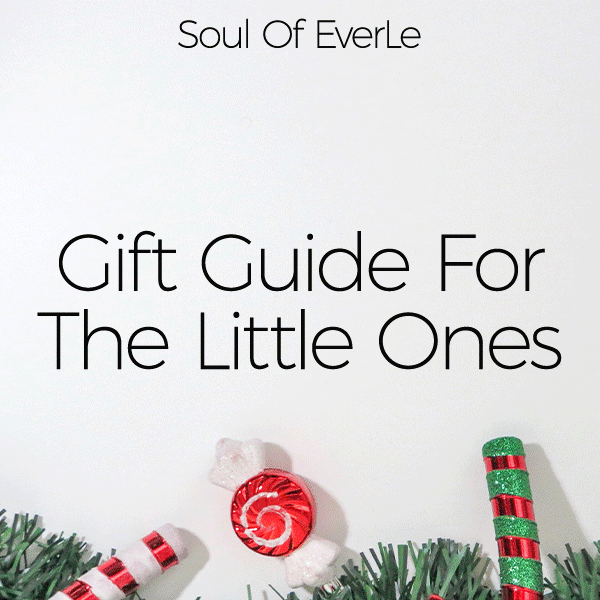 Gift Guide For Wellbeing

Yoloha Yoga Personalized Cork Mat
A great mat with a personal touch. A great mat with a personal touch.
Chakra balancing oil kit. This one is special.
Give the gift of personal massage… the good kind of pain. They'll thank you later.
CBD infused sensuality! The holidays are getting hot!
Help them breathe a little easier this holiday season and all year long.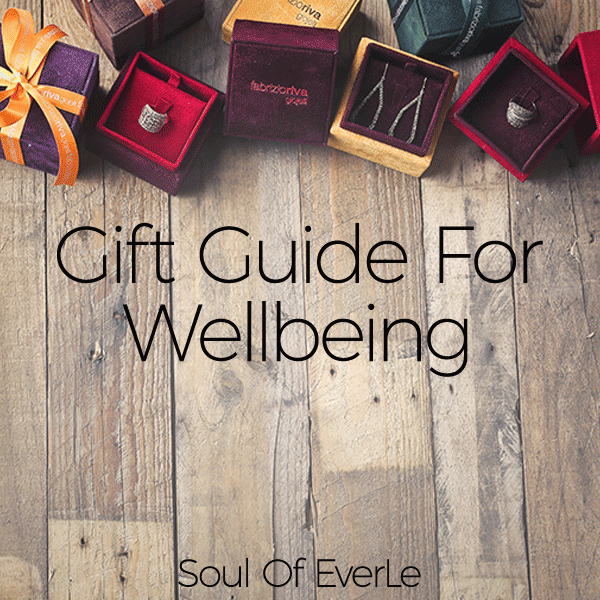 Gift Guide For The Traveler
The perfect weekender bag. Light as air, waterproof, plenty of pockets to stay organized!
Eco friendly cup for at home or on the go.
Tote your favorite hat anywhere… effortlessly.
The coziest sleep mask to block out the world for a great nights sleep.
Stay supported when traveling. This pillow does the job and packs down for easy travel.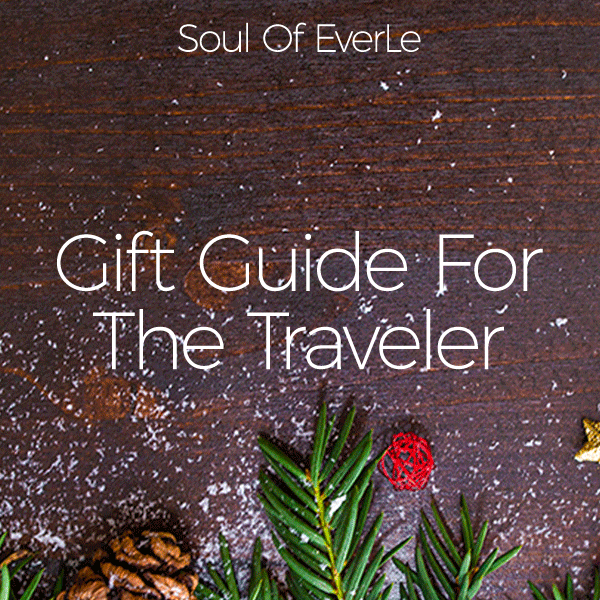 Gifts For Your Furry Friends
Their furry friends have never looked cuter!
Kitty play time goodies.

Jax and Bones Holiday Knot Rope Dog Toy
For the heavy chewer.

Jax and Bones Artic Shag Blanket
They'll want to steal this from their doggie!
The best handmade, artisan collars.
Give them their own, personalized, handmade bowl! I can personally say, these bowls are incredible quality.

PetFusion Ambush Interactive Cat Toy
Cats will go crazy!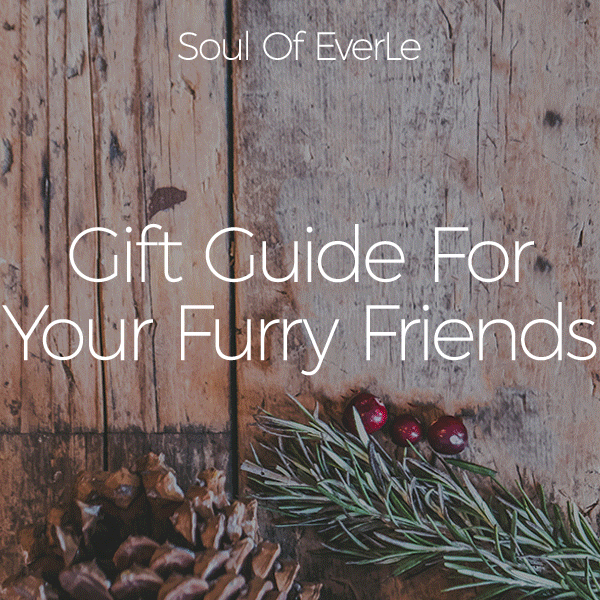 Gift Guide For The Chef
Cool and compostable… fertilize in style.

Coravin Wine Preservation System
Preserve the bottle when only wanting a glass.
A chef essential.
Storage bowls that you can easily and conveniently slide into the microwave… I think yes!
For the baker who wants to display their confection as art.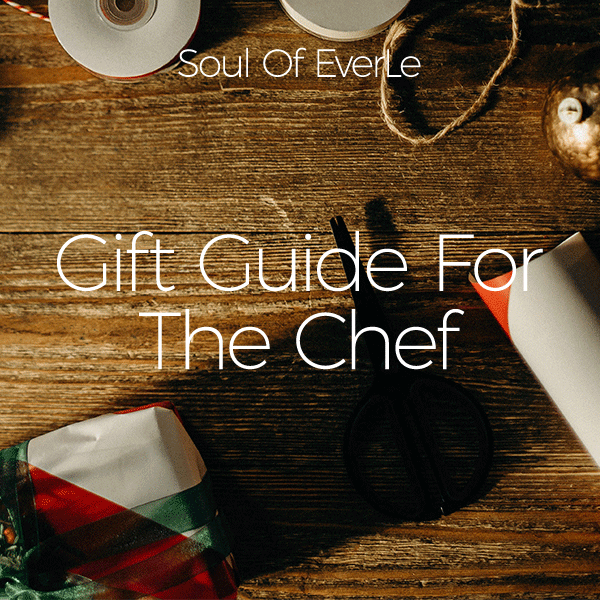 Gifts For The Home
Inspiring work by one of the most iconic photographers ever.
Handwoven, artisan blankets from Central Mexico.
Handmade, unique crystal arrangements to add a touch of magic to any home.
Smokey Cedar, Patchouli and Fir speak intimately to the season in a handmade, porcelain, inspirational container. Available to pre-order now!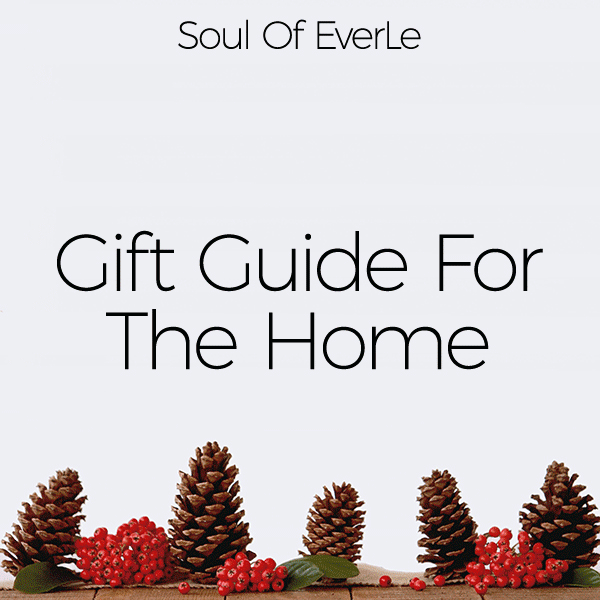 Gift Guide For Stockings
Give the gift of health and fresh breath.
Relief from stress, nausea or weariness.
The purest skin hydration.
For the aspiring photographer.

Origin Design Co, Thinking Egg Desk Set
Fidget to focus… studies show it's a thing.

ProCase Screen Cleaning Pad Cloth Wipes
A clean iPhone scream makes every day… clearer
The perfect addition to anyone's nightly wind down routine.


Subscriptions Gift Guide

Broglie Box For Mental Health and Stress Relief
Give one of the most important gifts anyone could give… the gift of mental health and stress relief.

McConnells Pint Of The Month Club
We all scream for ice cream! What a sweet gift it will be.
For the book LovEr who still LovEs an actual book in hand.
Music LovErs rejoice!
All organic wines from straight from Italy.