Our longest, most light filled day of the year is upon us. This Thursday, June 21st, those of us living in the Northern Hemisphere we will be welcoming our Summer Solstice. The Summer Solstice is a time to celebrate the light and bow to Mama Earth in appreciation for the nourishment of our Sun. It's a time to bask in the fullness of life, soak in our blessings and utilize the heightened energy to take inspired action and manifest our dreams. Ritualizing these special moments throughout the year can be a way for us to stay connected to the cycles of the seasons and to the mother.
Creating rituals that celebrate the gifts and shifts of Mother Earth has become very important to me. I find that it helps me feel more connected, not only to the natural flow of nature, but also to the natural flow within.
Below I have included a few of my favorite blog links with ideas on how to ritualize the Solstice. Find what speaks to your soul and then make it your own. Follow your intuition and truly personalize your ritual. I have found that when I listen to my creative pulses my rituals are their most powerful. Personally, I'll be rising and meditating with the sun, creating an alter or light (think tons of candles), decorating my alter with red, orange and yellow flowers and fruit, supercharging my Citrine crystal with intention and creating a prayer stick. Whatever you do, just have fun and take in the light my friends!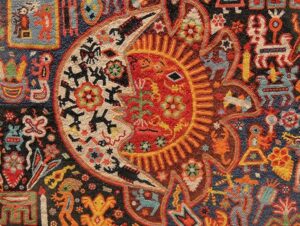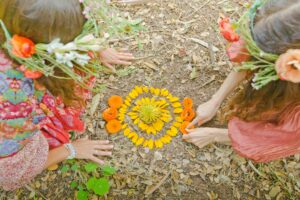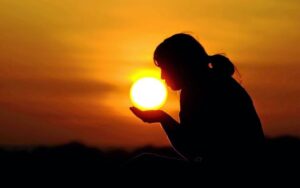 How will you be celebrating the light? We would LovE to hear about your Summer Solstice rituals! Please share!