I have looked all over for organic skin care that actually works and I've finally found it! I stumbled upon "True Botanicals" at a spa in Northern California and within days, I was researching the whole line. Lots of people ask me what I use on my skin (thank you) and this is it! They have a thorough questionnaire on their website that helps you zero in on exactly what your skin care needs are and how they can help. "True Botanicals" is potent, luxurious and SAFE.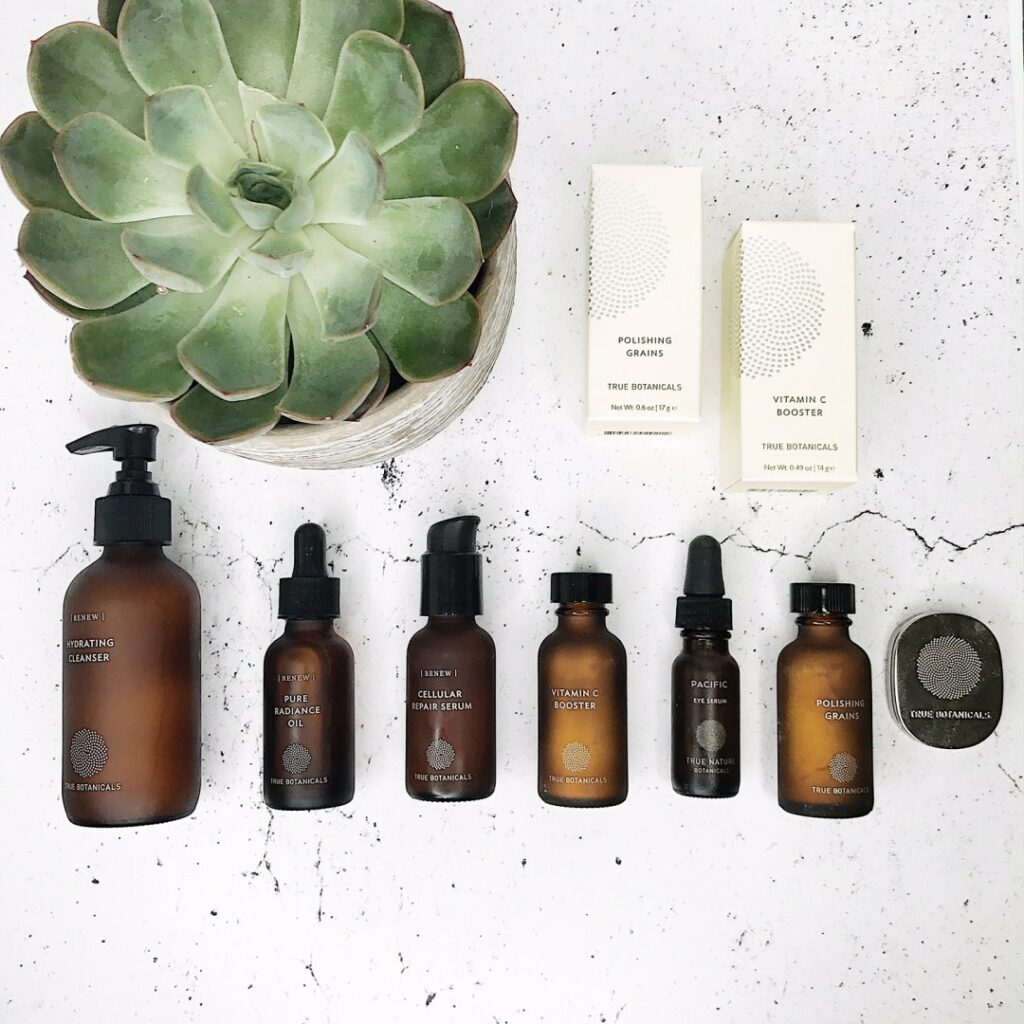 Slightly addicted! At first taste, I didn't know what to think. They were so unique! Second nibbling, I was hooked! When you are craving something crunchy and salty, reach for these little guys.
Packed with 10g of protein and only 6g of sugar, these are great for a healthy, savory snack. I love jalapeños, so this bar really intrigued me and did not disappoint. Most protein bars are on the sweet side, and though this has a sweetness to it, it packs a different kind of punch that will satisfy your sweet/salty craving.
I absolutely LovE and count on aromatherapy to bring joy to my world, calm my nervous system and keep me healthy when I travel. These "Kailo" balancing chakra oils are perfect for travel, packed in a beautiful, leather carrying case, and all of the scents are all incredibly intoxicating.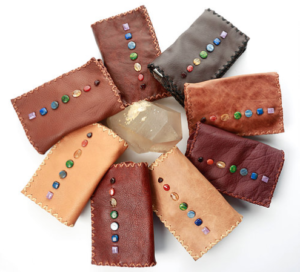 The mix of thunderstorms and flute are incredibly soothing and healing to the soul.