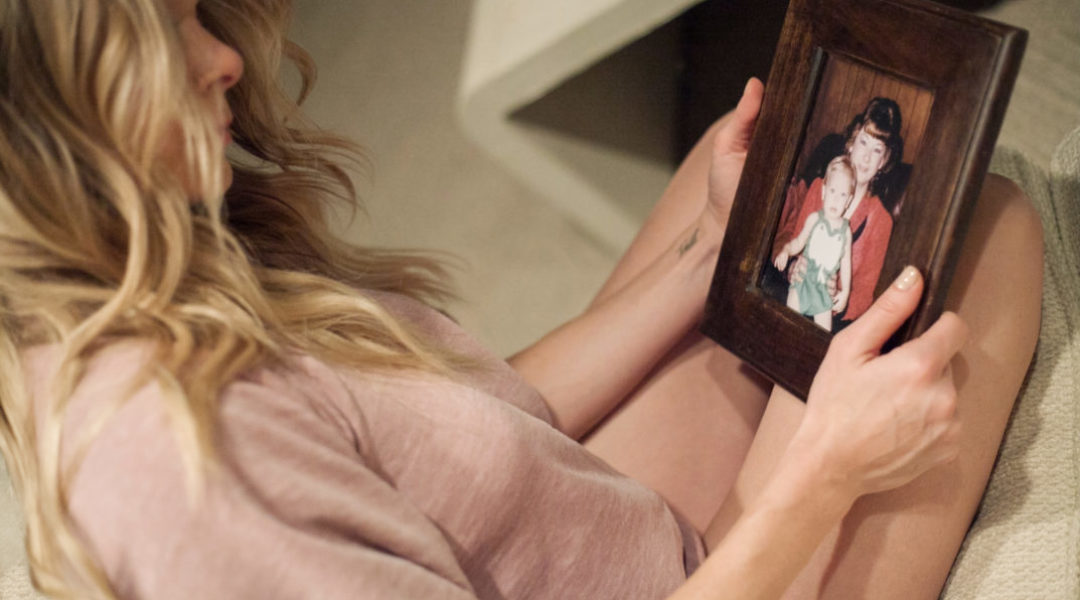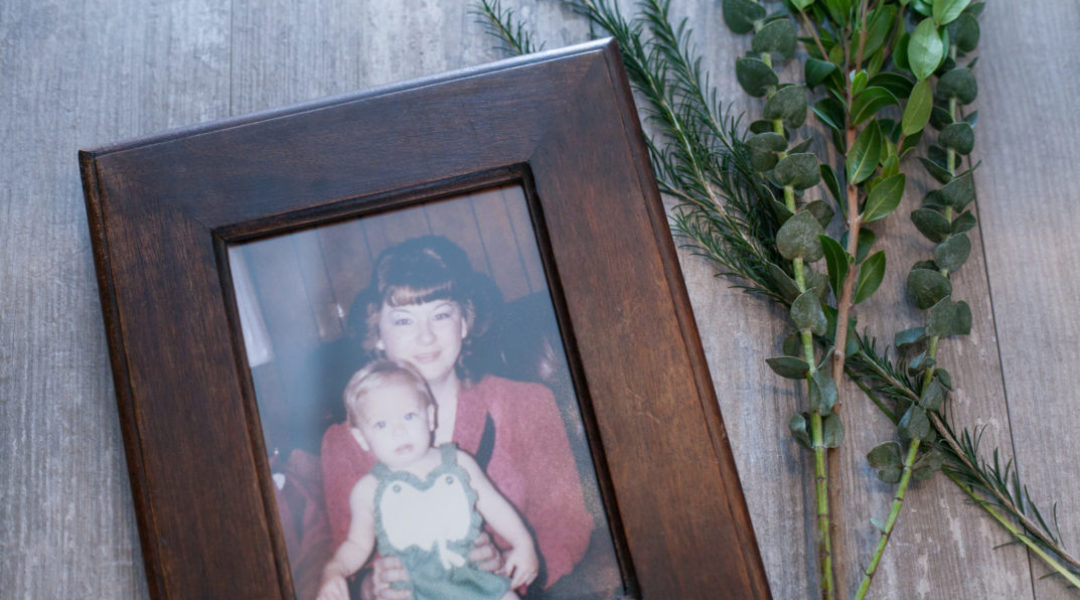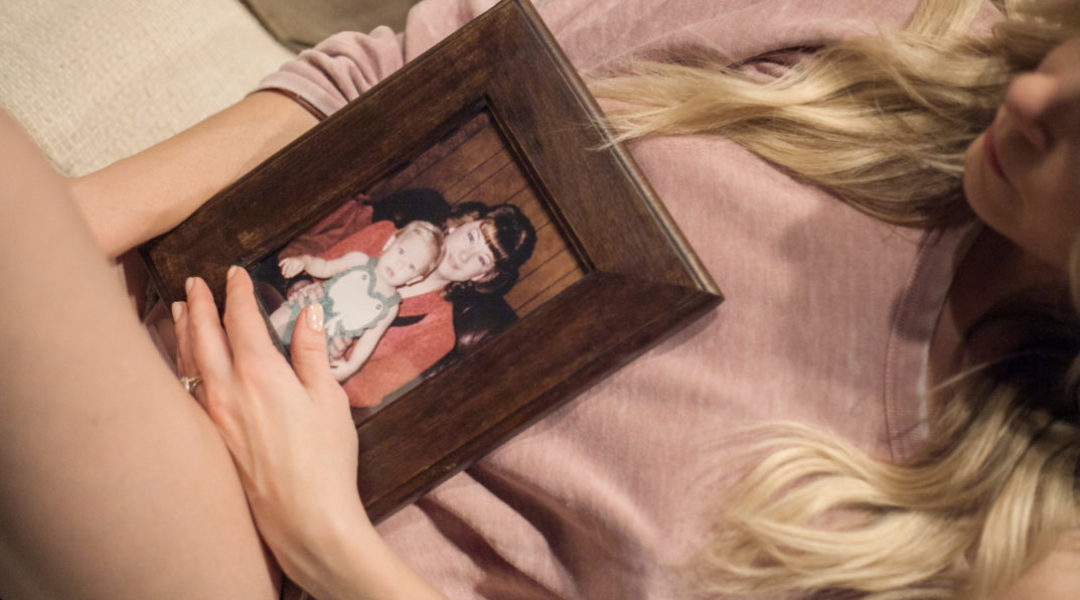 The greatest gift that we could ever give our mother's, our grandmothers, our ancestral lineage of women is forgiveness.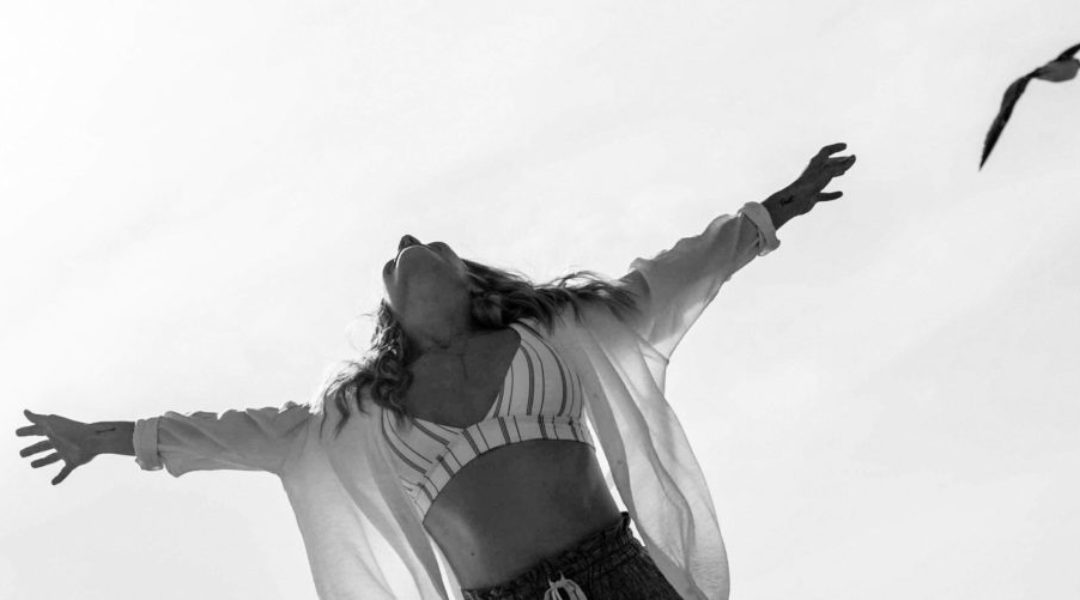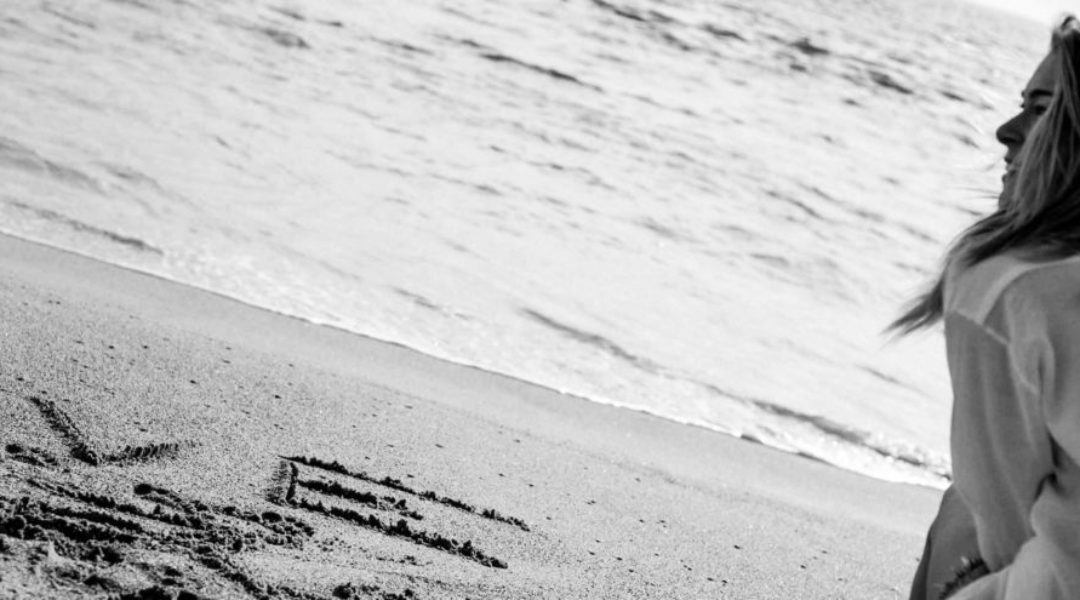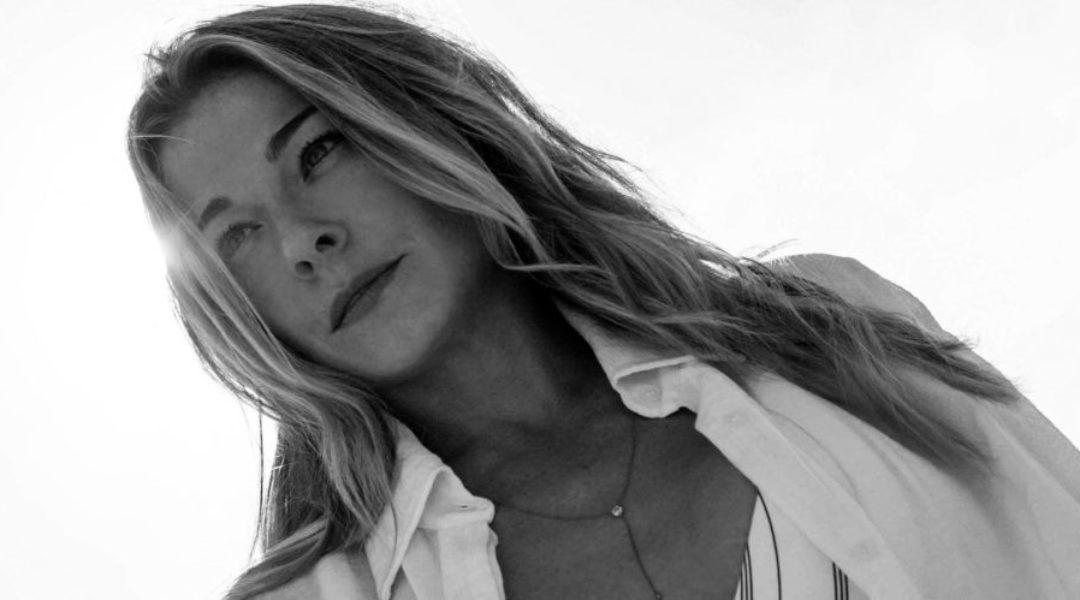 Do you ever feel called to a specific mission? The calling, stirring from deep within your gut,
I've learned, if you wait until it's perfect, you'll be waiting forever. Just begin. Well, we have begun, and this is just the beginning of "Soul of EverLe." Thank you all for joining in the evolution and helping create a village of LovE.